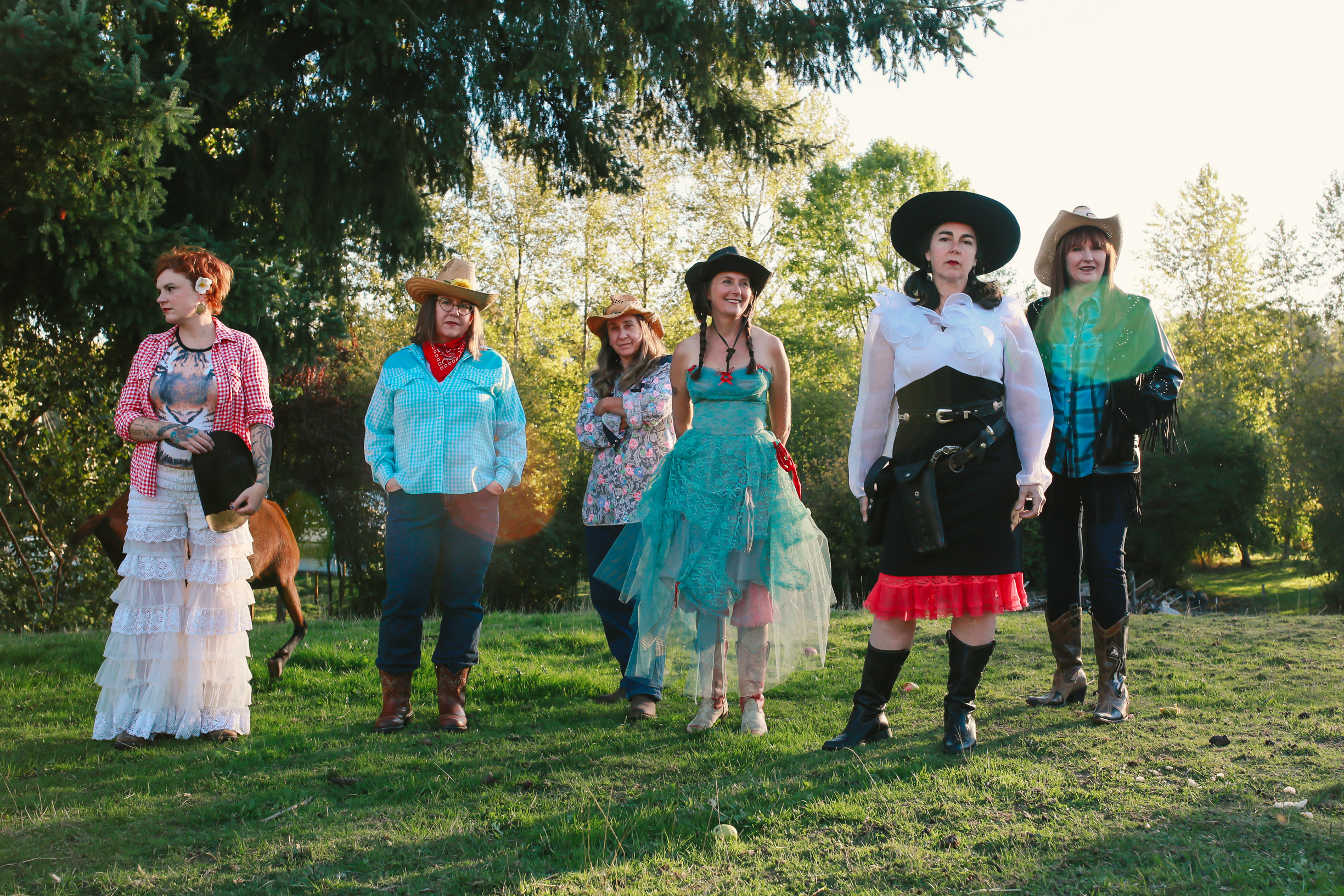 Hello to All and a Happy 2016!
We are so looking forward to seeing you all again very soon! We have some terrific shows in the works, two incredibly talented new players in our line-up, and of course … new Merle songs in our set lists! We will be announcing shows a little later in the spring, but for now we CAN tell you that we will be seeing you at the Portland Rose Festival on June 9th, the amazing Dolly Parton Hoot Night, benefiting Siren Nation on June 25th and we'll be hot-footin' it all the way to Santa Cruz for SausageFest (!!!) on September 25th. We'll be kicking everything off with a show at our home tavern, Sloan's, on June 3rd.
More dates and surprises coming soon!